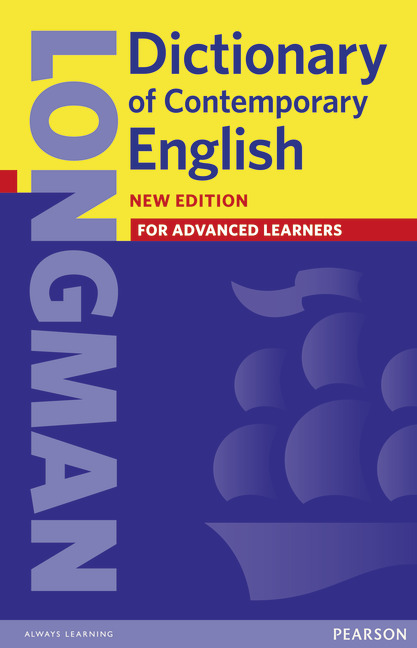 picture from
this site
There are many excellent monolingual dictionaries out there but Longman Dictionary of Contemporary English (LDCE) has been my personal favourite for a long time.
The dictionary has a lot going for it: a colourful, clear, user-friendly layout with the most comprehensive content plus a variety of interesting and useful features. If you are highly motivated to learn English, LDCE offers you all the words, phrases and expressions you need to become a fluent user of the language.
You can learn more about this dictionary by clicking on the link provided.